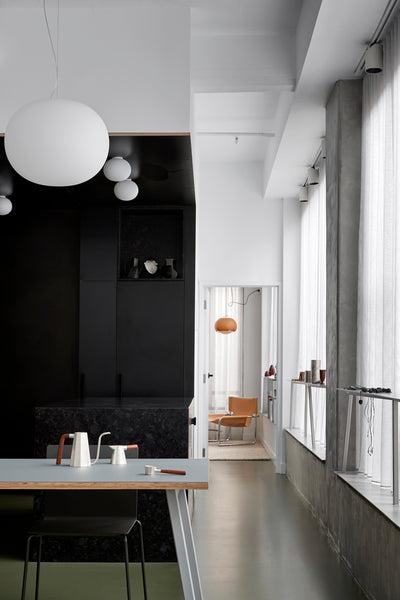 Funaki is a dedicated, custom-built gallery located in a residential apartment building in Melbourne's 'Paris' end.
You can find us at 33/27 Flinders Lane, between Exhibition and Spring St. We're open for drop-in visitors (no need to make an appointment) on Wednesdays, Thursdays and Fridays 12 - 5pm.
We are also open a couple of Saturdays a month (please call or check our Instagram) and by appointment.