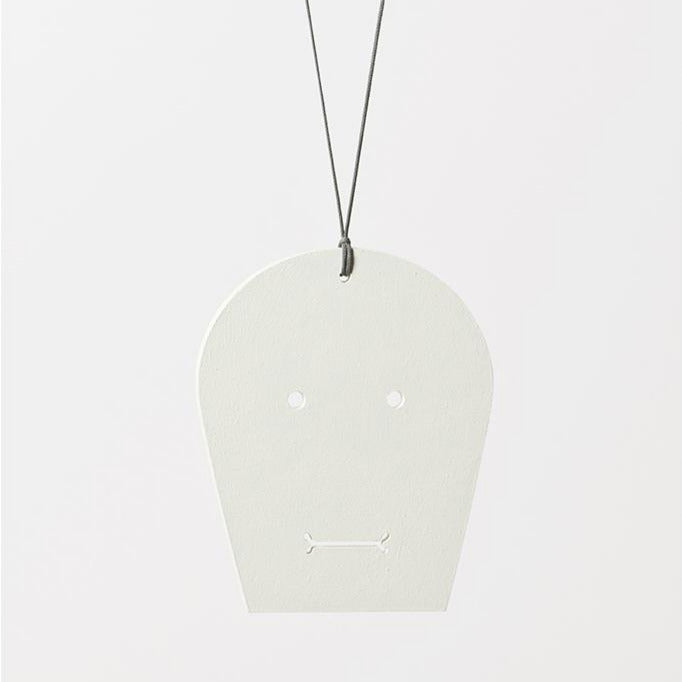 'Imago series: Lovebone' pendant
Regular price $436.00 Sale
Pendant, 2011, 12.5 x 8 x 0.4cm on a nylon cord. 
MDF, acrylic dispersion, silicate mineral paint. Limited edition of 20, this piece comes in a signed, edition numbered box.
Otto Künzli is one of the most renowned and respected jewellers working today. The Swiss-trained, Munich-based artist has created truly iconic examples of contemporary jewellery including 1995's 1cm of Love and 1980's Gold Macht Blind (Gold Makes You Blind). Künzli's minimalist, yet meticulously crafted work references cultural phenomena, utilising the power of metaphor and iconography with wit and sophistication.